What is your  congressperson thinking?

"Knowledge is power. Information is liberating. Education is the premise of progress, in every society, in every family."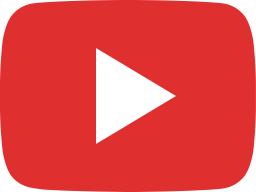 Washington Today (12-5-23): Sen. Tuberville lifts his holds on almost all military promotions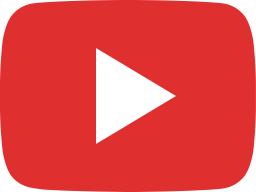 Booknotes+ Podcast: McKay Coppins, "Romney"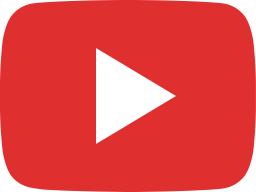 Washington Today (12/4/2023): Jake Sullivan Says Vote Against Supp. Will Hurt Ukraine & Help Russia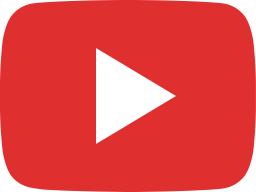 2024 Campaign Trail - Friday, December 1st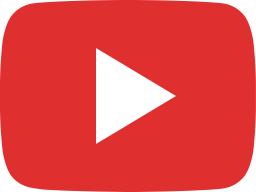 Washington Today (12-1-23): House votes to expel Rep. Santos (R-NY), 311-114, 2 present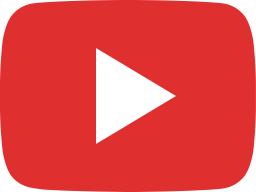 C-SPAN 2009 Interview with Justice Sandra Day O'Connor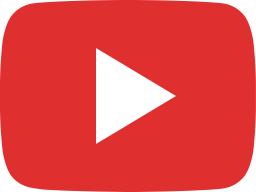 U.S. House Votes to Expel George Santos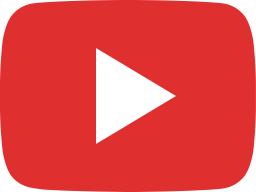 Washington Today (11-30-23): Sec Blinken: Israel agreed to 'clear plan' to protect civilians in Gaza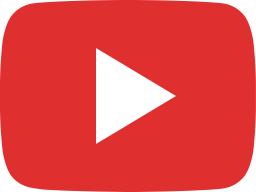 U.S. House Debate on Resolution Expelling Rep. George Santos (R-NY)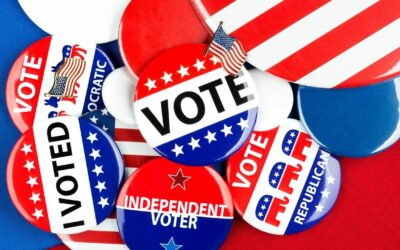 DCEvilWhy is this evil? Voter ID laws in states that use discriminatory practices to eliminate eligible voters. Editor's Viewpoint: Across the country, active efforts to eliminate eligible voters from the voting rolls are in high gear. Unfortunately, the Republican...