What is your  congressperson thinking?

"Knowledge is power. Information is liberating. Education is the premise of progress, in every society, in every family."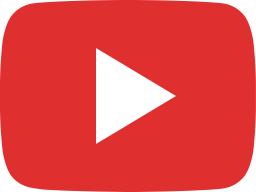 Washington Today (12-6-23): Senate GOP blocks Ukraine aid, saying more U.S. border security needed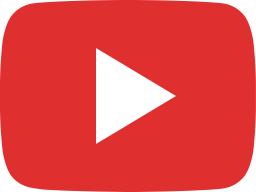 President Urges Congress to Pass Ukraine Aid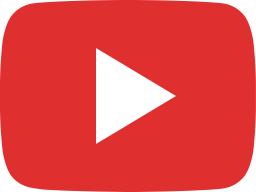 Washington Today (12-5-23): Sen. Tuberville lifts his holds on almost all military promotions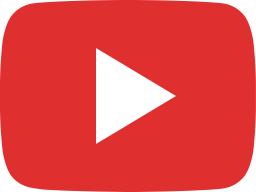 Booknotes+ Podcast: McKay Coppins, "Romney"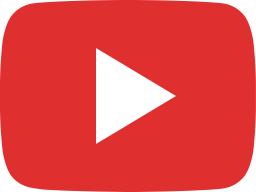 Washington Today (12/4/2023): Jake Sullivan Says Vote Against Supp. Will Hurt Ukraine & Help Russia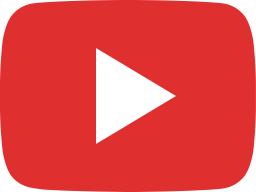 2024 Campaign Trail - Friday, December 1st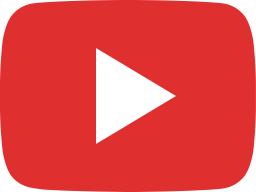 Washington Today (12-1-23): House votes to expel Rep. Santos (R-NY), 311-114, 2 present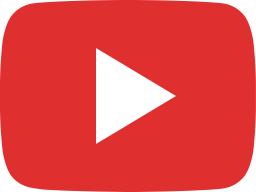 C-SPAN 2009 Interview with Justice Sandra Day O'Connor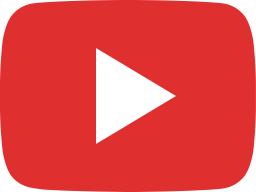 U.S. House Votes to Expel George Santos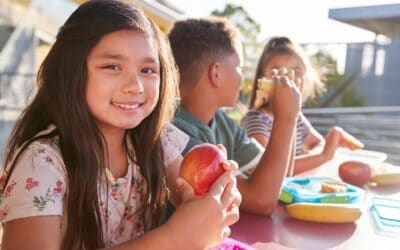 DCEvilWhy is this evil? A school district penalizing school children in their fiscal struggles over unpaid school lunch bills. Editor's Viewpoint: A Rhode Island school has decided to fix their growing school lunch debt issue with a disturbing solution. This is the...