People who speak the truth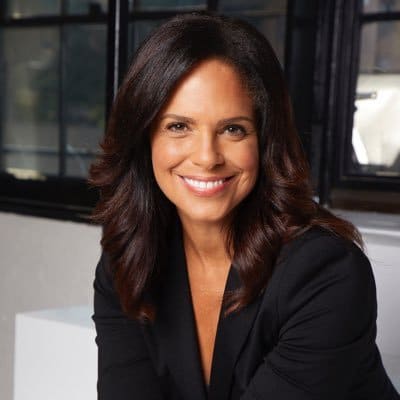 Soledad O'Brien
Broadcast Journalist
María de la Soledad Teresa O'Brien is an American broadcast journalist and executive producer. Since 2016, O'Brien has been the host for Matter of Fact with Soledad O'Brien, a nationally syndicated weekly talk show produced by Hearst Television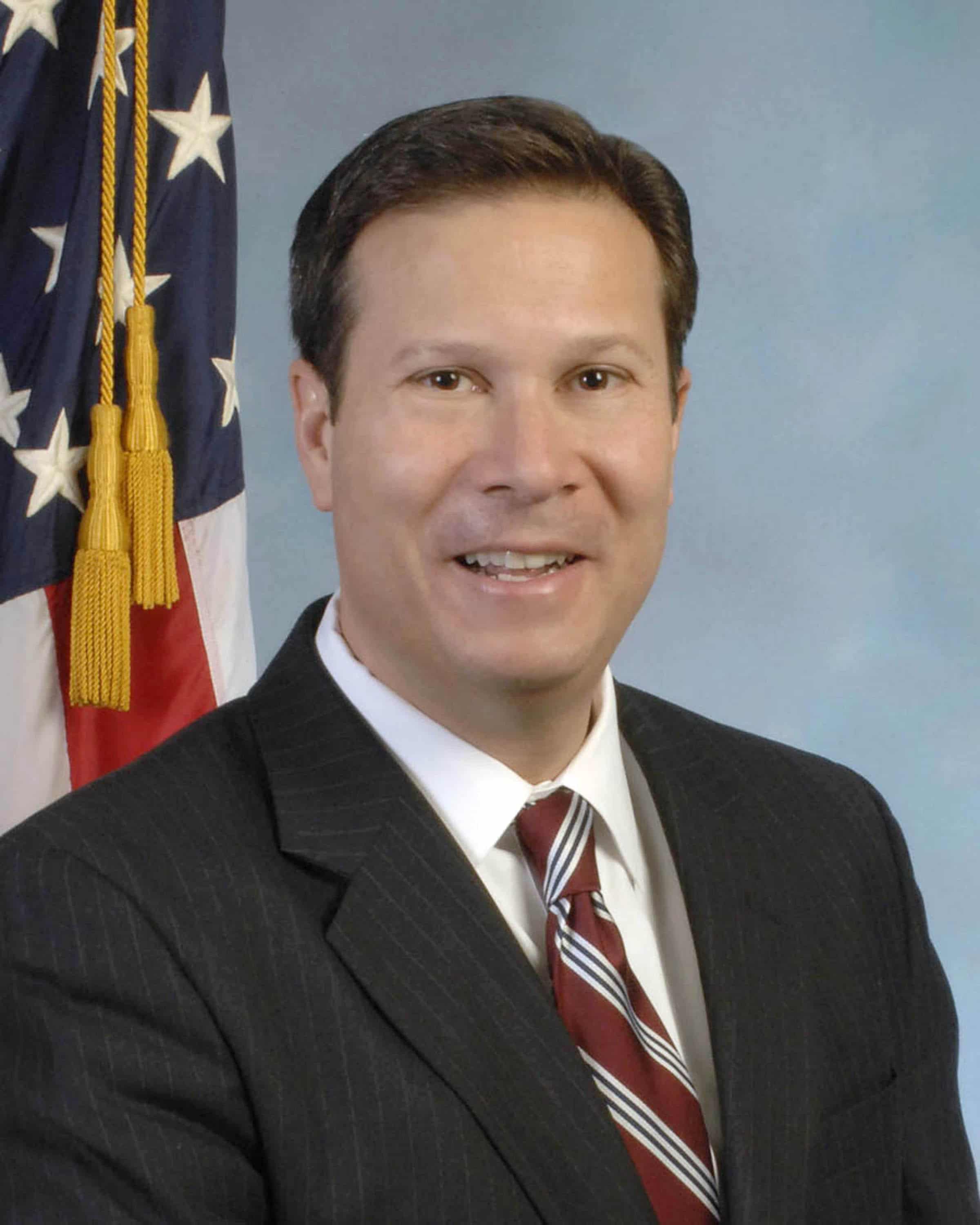 Frank Figliuzzi
Assistant Director for Counterintelligence (FBI)
Cesare Frank Figliuzzi is the former Assistant Director for Counterintelligence at the Federal Bureau of Investigation.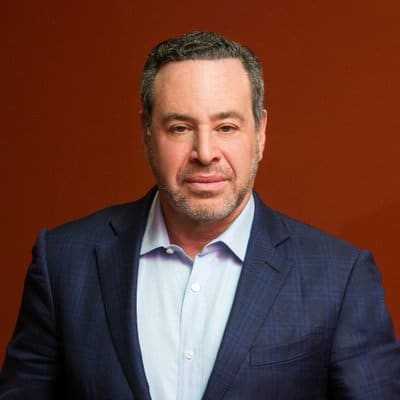 David Jeffrey Frum
Speechwriter for President George W. Bush
David Jeffrey Frum is a Canadian-American political commentator. A speechwriter for President George W. Bush, Frum later authored the first book about Bush's presidency written by a former member of the administration. He was credited with inspiring the phrase "axis of evil" in Bush's 2002 State of the Union address.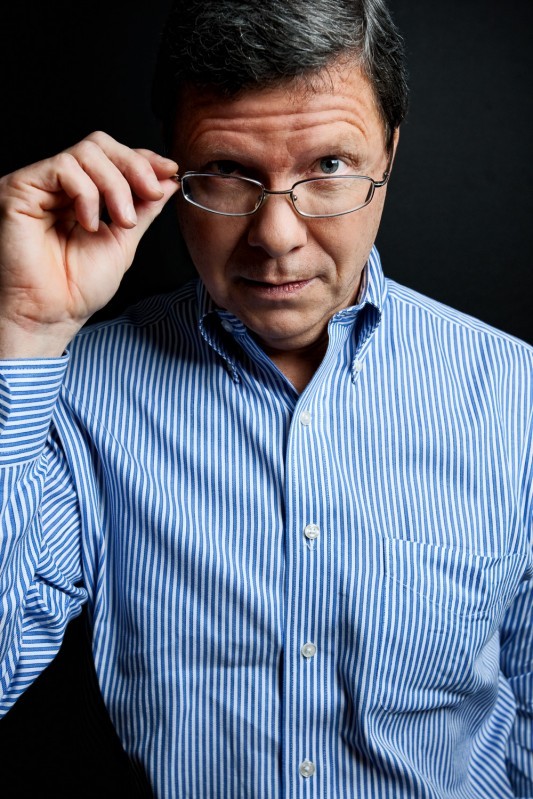 Charles Jay Sykes
American political commentator
Charles Jay Sykes is an American political commentator who is currently editor-in-chief of the website The Bulwark. From 1993 to 2016, Sykes hosted a conservative talk show on WTMJ in Milwaukee, Wisconsin. He was also the editor of Right Wisconsin which was co-owned with WTMJ's then-parent company E. W. Scripps.